ENROLLMENT WILL OPEN IN JULY!
SIGN UP FOR THE WAITLIST AND BE THE FIRST TO GET DETAILS WHEN THE ENROLLMENT OPENS ❤️
The enrollment will open on July 22nd!
Join the waitlist & be the first to get the details when enrollment opens.
Join us for Cash in the Cushions!
When I thought about designing this course, not only I wanted to cover all the key styling principles you will need as a home stager, I also wanted to mix in my training and experiences as a photographer.
When you understand how your work will look and sell online is key today to become a successful home styling professional. When you understand how your work will be photographed, it will help you elevate and sharpen your styling skills.
More importantly, by developing a trained eye, it will help your work look more polished and attract more of your ideal clients.
This course is ideal for:
Home stagers, interior designers and home stylists who want to train their eye, refine their styling skills and attract more ideal clients.
What makes this course different:
Unlike traditional styling courses, we not only discuss composition principles. During this course, we will examine styling not only from a styling point of view, we will also look at how photographers see and develop images.
You can also participate in the group peer critique in our peer group every module, to practice what you had learned in each module.
By better understand how images are framed and presented, we can refine the way we style and present our images, which have become a crucial selling tool in today's online marketing driven world.
Moreover, we will look at how to present your portfolio and refine your brand & presentation.
By developing our eye and improving our portfolio presentation, we can create interiors that sell and win more ideal clients.
Course format:
5 modules of video lessons that you can watch on any devices with internet access

Private course access where you can comment on each lesson

In each module, there will be an assignment for you, which you can share in our private peer group for peer critique

Lifetime access

This special promotion is only available during the pre-sale. The course website and the first module will be available to you on Monday, June 17.
In the course, I break down the styling process into 5 steps: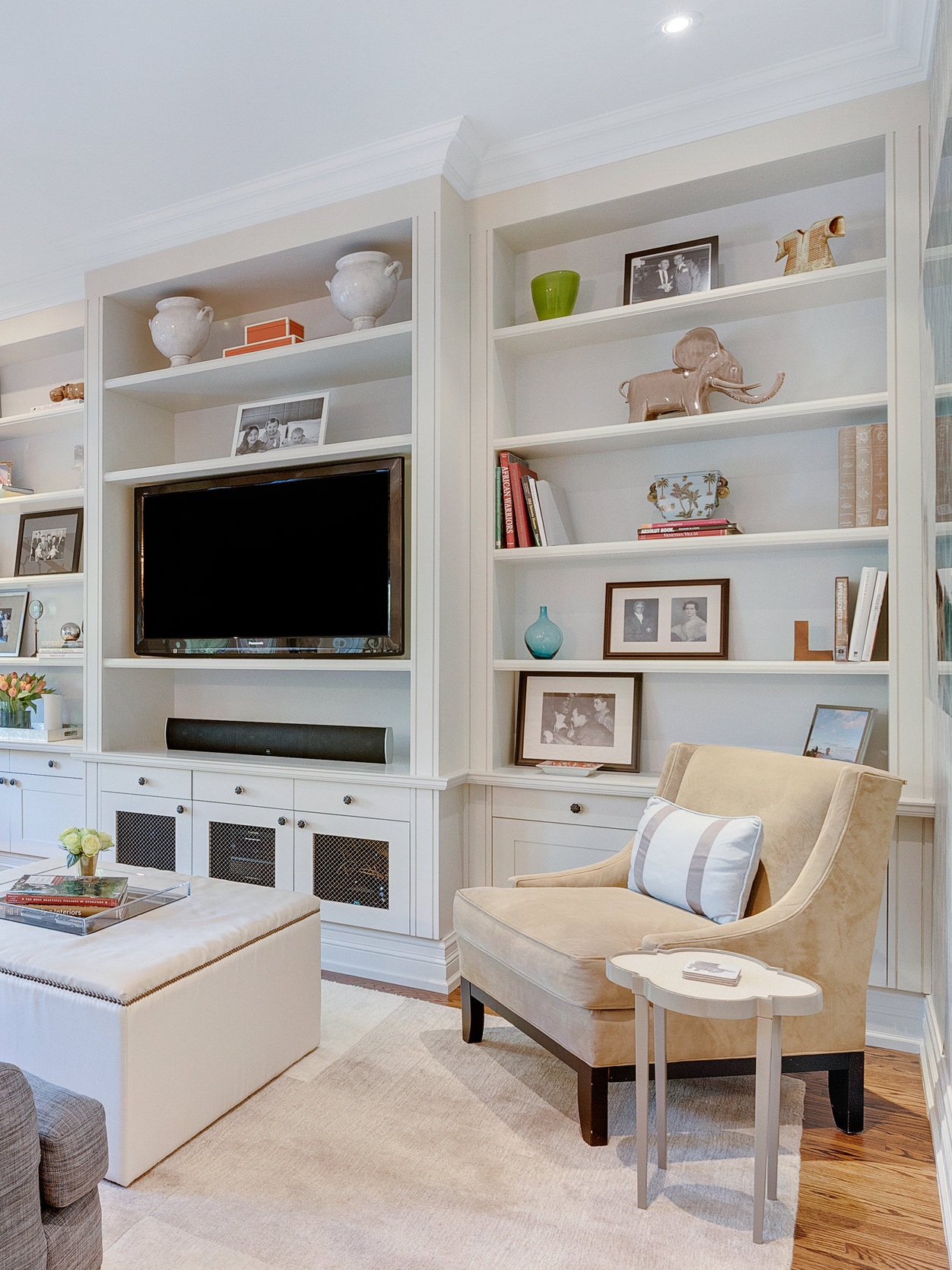 Module 1 : Composition 101
I will walk you through the key composition principles specifically for styling interiors. I will also discuss important framing and composition tools photographers use all the time, so you can improve your portfolio immediately. Majority of the sales process today start on the internet. So as stagers, stylists and designers, we have to understand how camera reads the room differently than the human eyes and how that can affect how our portfolio looks like online, which is a significant part of attracting the right clients for us.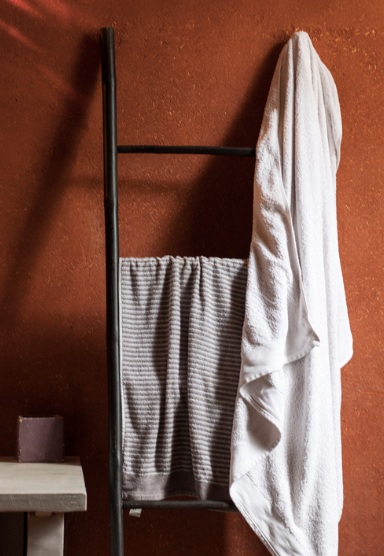 How do we use bright colors without looking like a teenage girl vomiting rainbows and unicorns all over the room? How can we do neutral without looking boring or washed out? How does light affect colors? We will look at these common areas and build a color story for your brand and style that you can use in everything ranging from your company branding to your styling signature.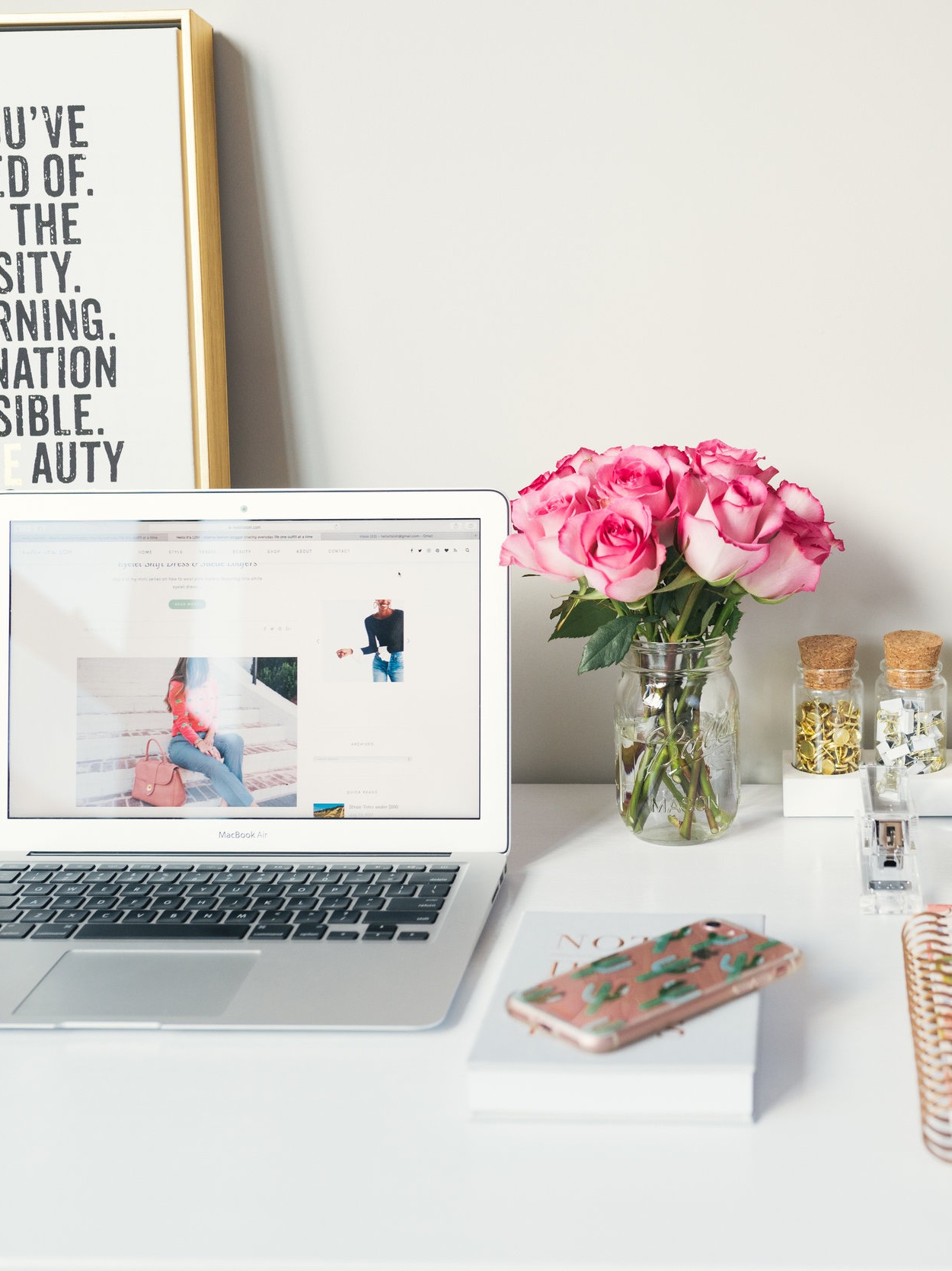 Module 3 : Client Work: Relationships, Planning, Communication
Working with clients is the key to our success. In this module, we will go over the power of visual branding, honing your brand, and how to work with clients on different types of projects. We will also discuss on how to set proper client expectations, communicating with clients and customizing your service offerings based on clients' needs.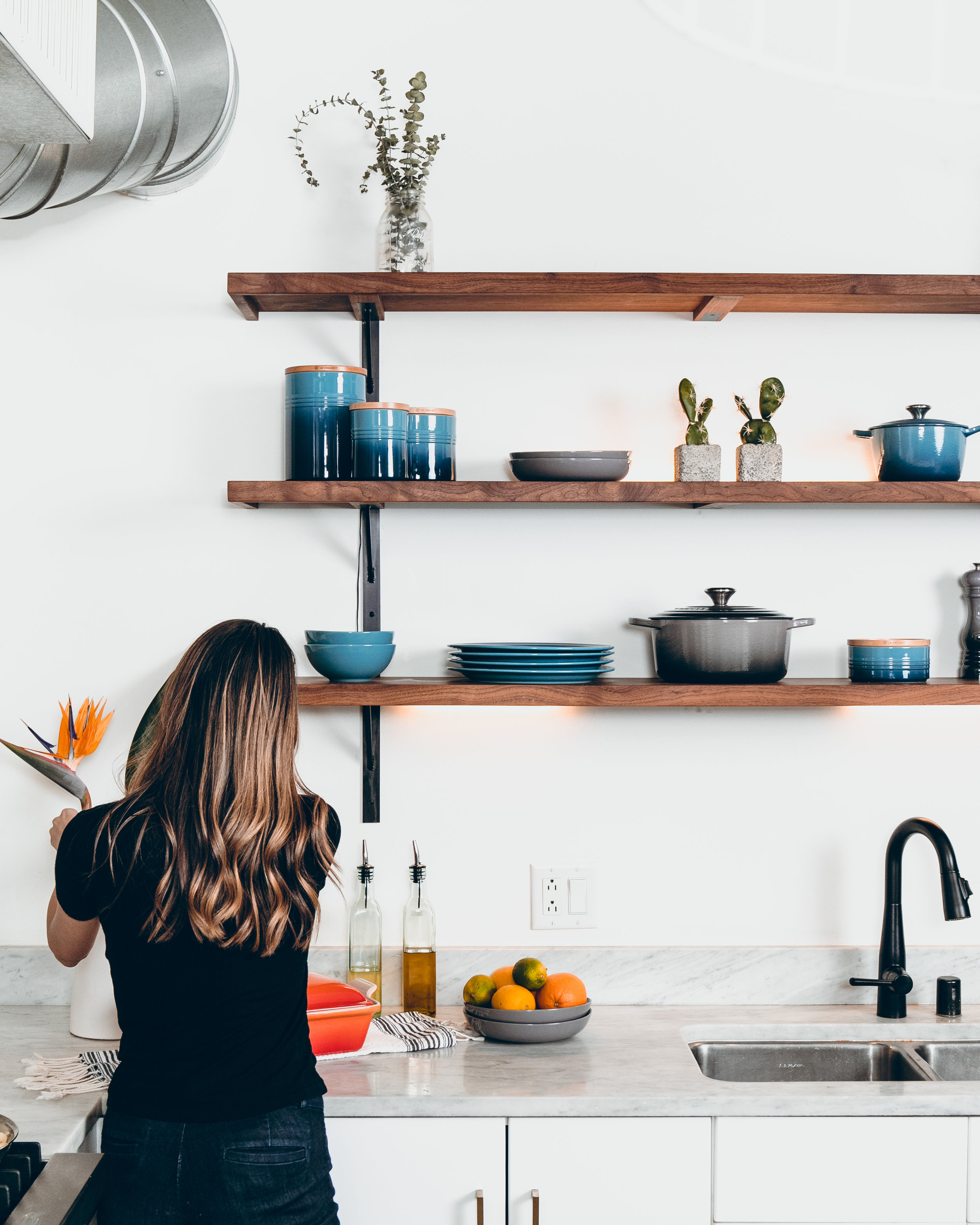 Module 4 : Styling for Lifestyle
As a photographer, I want to tell a story with each photograph. In order to do that, placement and intention will be crucial in the process of storytelling. When we are styling an interior, whether it is for staging to sell or staging for an Airbnb, we too, as stagers and home stylists, need to tell the story of the home. In this module, we will go through different styling exercises, like tabletop styling (also called vignette staging).
Module 5 : Presenting Your Portfolio
Lastly, presentation! As a creative professional, sales is part of our job. If we cannot sell ourselves, we will not have a thriving business. In this particular module, we will be focusing on developing your portfolio, how to work with photographers to shoot your portfolio, and some common ways interiors are photographed. We will also work on editing your work, so that you can communicate your brand and work effectively through visuals.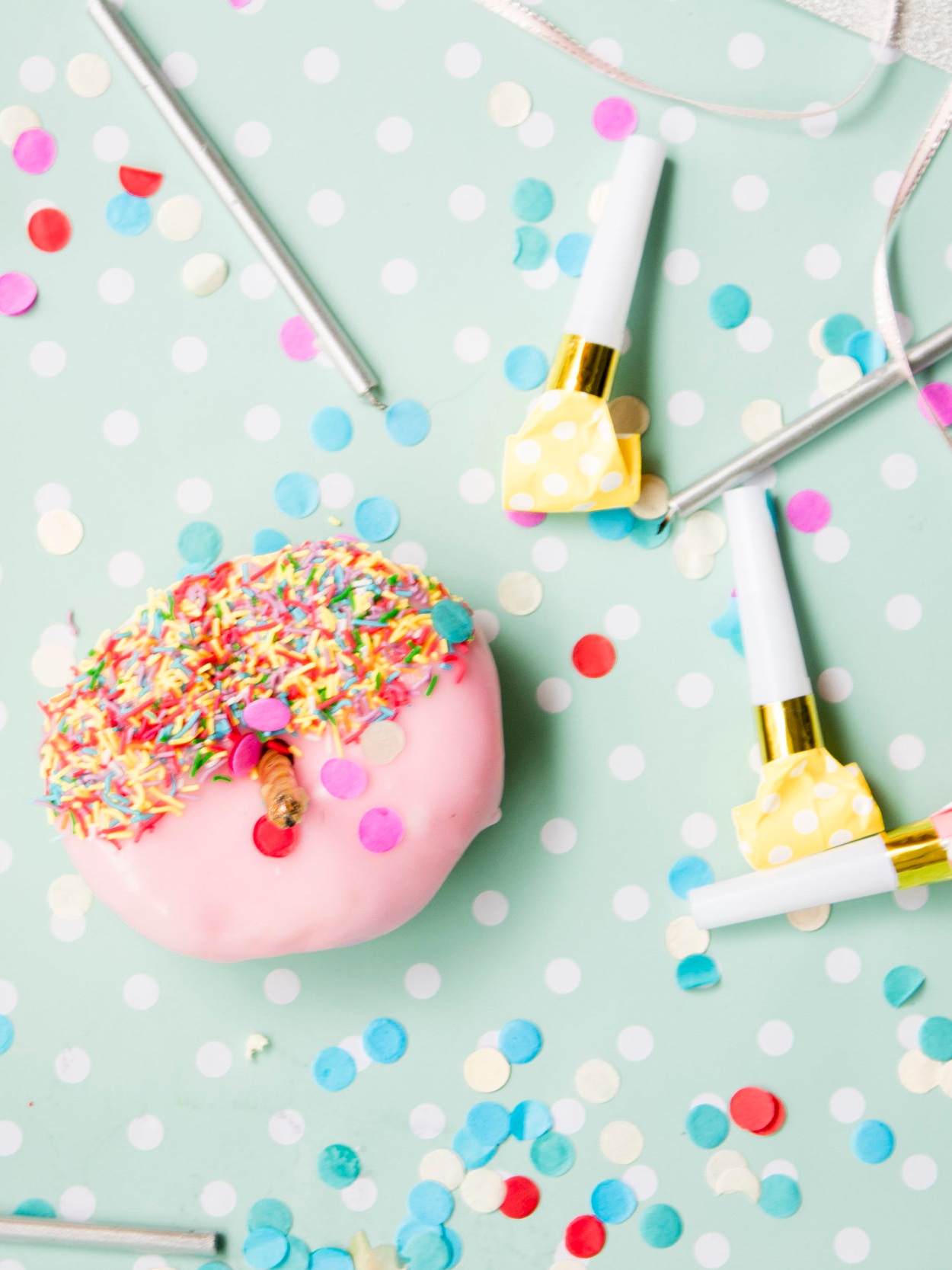 👉 Bonus 1 Join our private peer group to get support and feedback of your work from your peers! Each module has an assignment for group critique in our private peer group.
👉 Bonus 2 Glossary of design and photography compositions terms
👉 Bonus 3 What's in our styling kit
👉 Bonus 4 The most common mistakes I see stagers make when posting photos to social media
👉 Bonus 5 Basic overview on photo editing
Sounds Good?
GET ON THE WAITLIST AND
BE THE FIRST TO GET THE DETAILS
WHEN THE ENROLLMENT OPENS ON JULY 22.